tye-dyed.com
About Fashion Highlights.
We Fashion Highlights group established in year 1998, have been manufacturing and exporting young fashion clothing worldwide.
Our main product line has highly been acknowledged by our customers, processing the cloth and garments using traditional tiedye & batik techniques according to international quality parameters.
Apart from our tie dyeing we are known manufacturers for traditional Indigo & Natural dyeing and hand block printing which has been supplied to major brands worldwide.
Since 1958 discoveries led introduction of reactive dyes replacing the traditional methods and usage of toxic direct dyes resulting faster processing, fast and bright colors, easy procurement and to use, longer life, cheaper and most important is sustainability.
After gaining a vast experience during our manufacturing business we decided to pass on our developed tiedye technology to interested one and all by introducing our own manufactured D.I.Y dyeing and coloring kits.
Our different kinds of easy kits are suitable for beginners, craftsmen, seniors, textile designers, classroom activities, camping, group party can be used to artistically  color blank dyeable clothing or used/faded home linen and accessories.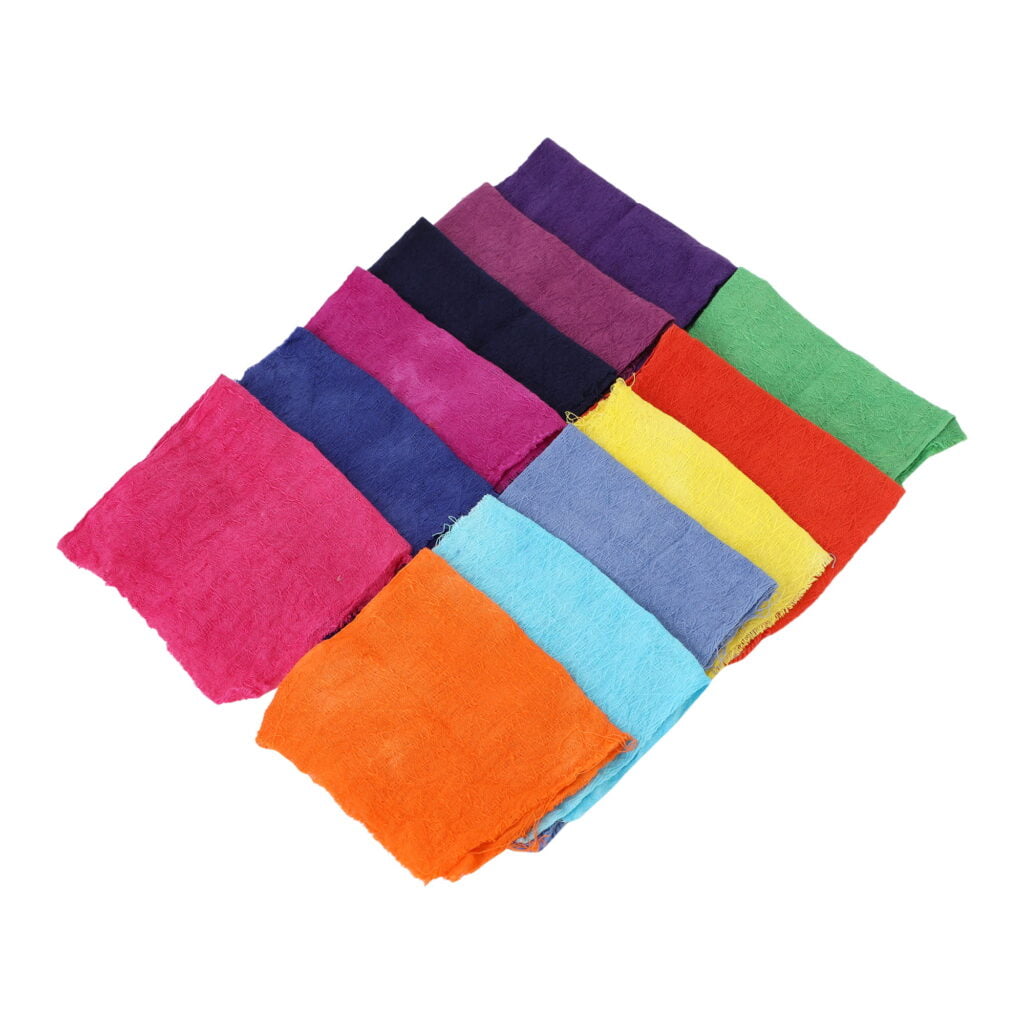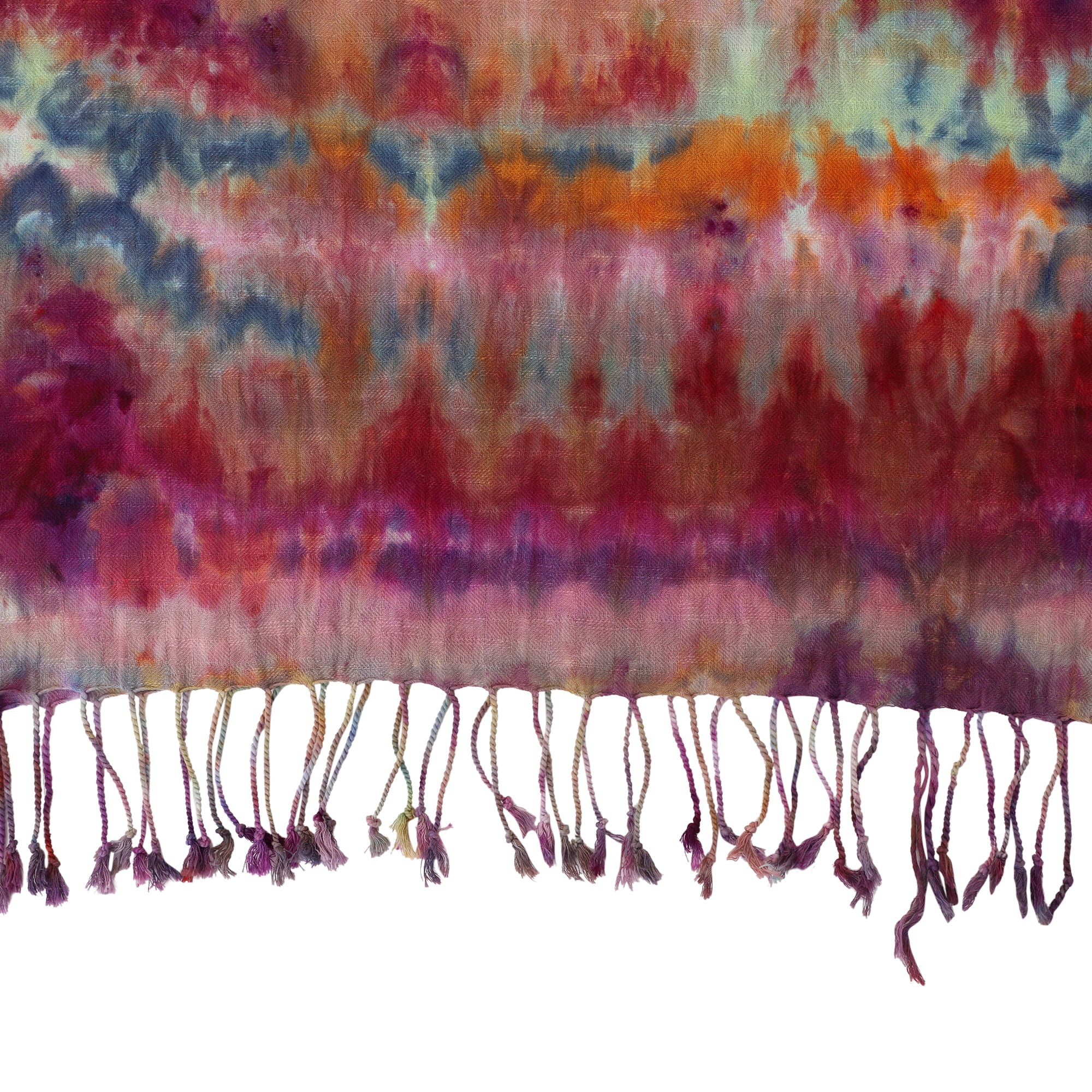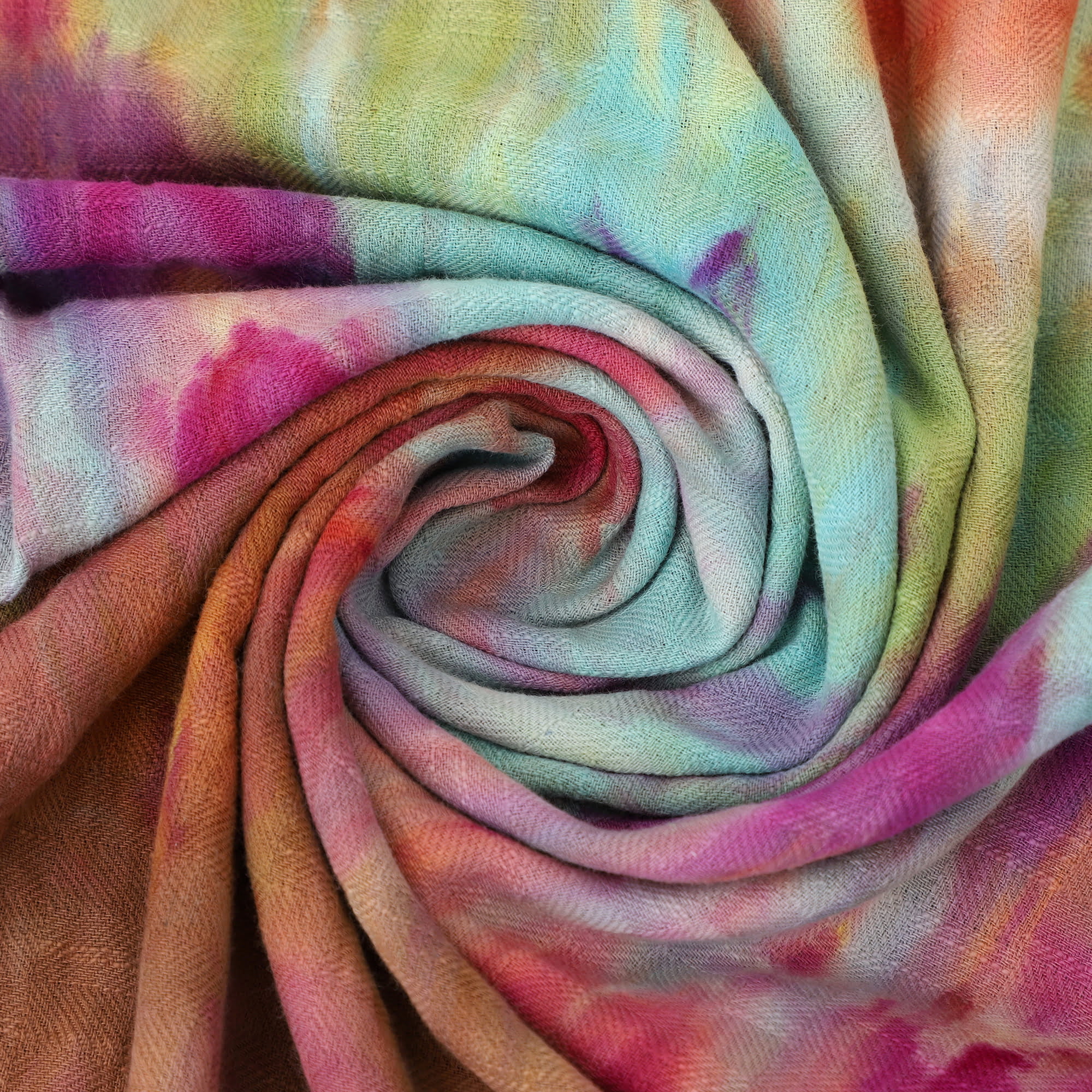 Our complete kit including reactive dyes, chemicals and tools can only be used on natural fibre of cotton, linen, rayon, viscose, silk and wool.
As a start on our mission we are firstly introducing
1. Kit of 12 Reactive Dyes each 1.5oz (42.5g) with required chemicals and tools for around 70-75 projects.
2. All in one (ready-mix) 12 Reactive Dyes each 0.35oz (10g) with required chemicals and tools for around 20-25 Projects.
In times to come many additional kinds of kits shall be introduced as per demand and suitability.
Additionally we also have started to sell our reactive dyes in selection as bulk packaging of 2oz(57g), 4oz(113g), 8oz(227g), 1lb(454g), 2lb(908g) and 5lb(2270g).
Our safe non-toxic dyes and chemicals are suitable to be used by all ages using our care and safety instructions.
Our next coming up mission, we shall soon be introducing our own manufactured standardised blank dyeable clothing, accessories and home linen.
In general it is recommended during the activity to use gloves, dust mask, apron and eye care protection asour products maybe allergic or cause some irritation.
Have fun tie dyeing…!
Best wishes
Sunil Vaid